Nike, durante l'Air Max Day 2021, ha fatto intendere quali saranno le prossime collaborazioni della famiglia Air Max quest'anno e a quanto pare, vedremo preso un' Air Max 1 x Travis Scott.
Il video "Bring the Future to Light"
Oggi, il marchio ha condiviso una serie di brevi video sull'app SNKRS (Clicca qui per vederli) soprannominati "Bring the Future to Light" che passa da scene all'aperto a Travis Scott nella sua casa, che ha portato alla rivelazione dell'inedita Cactus Jack x Nike Air Max 1.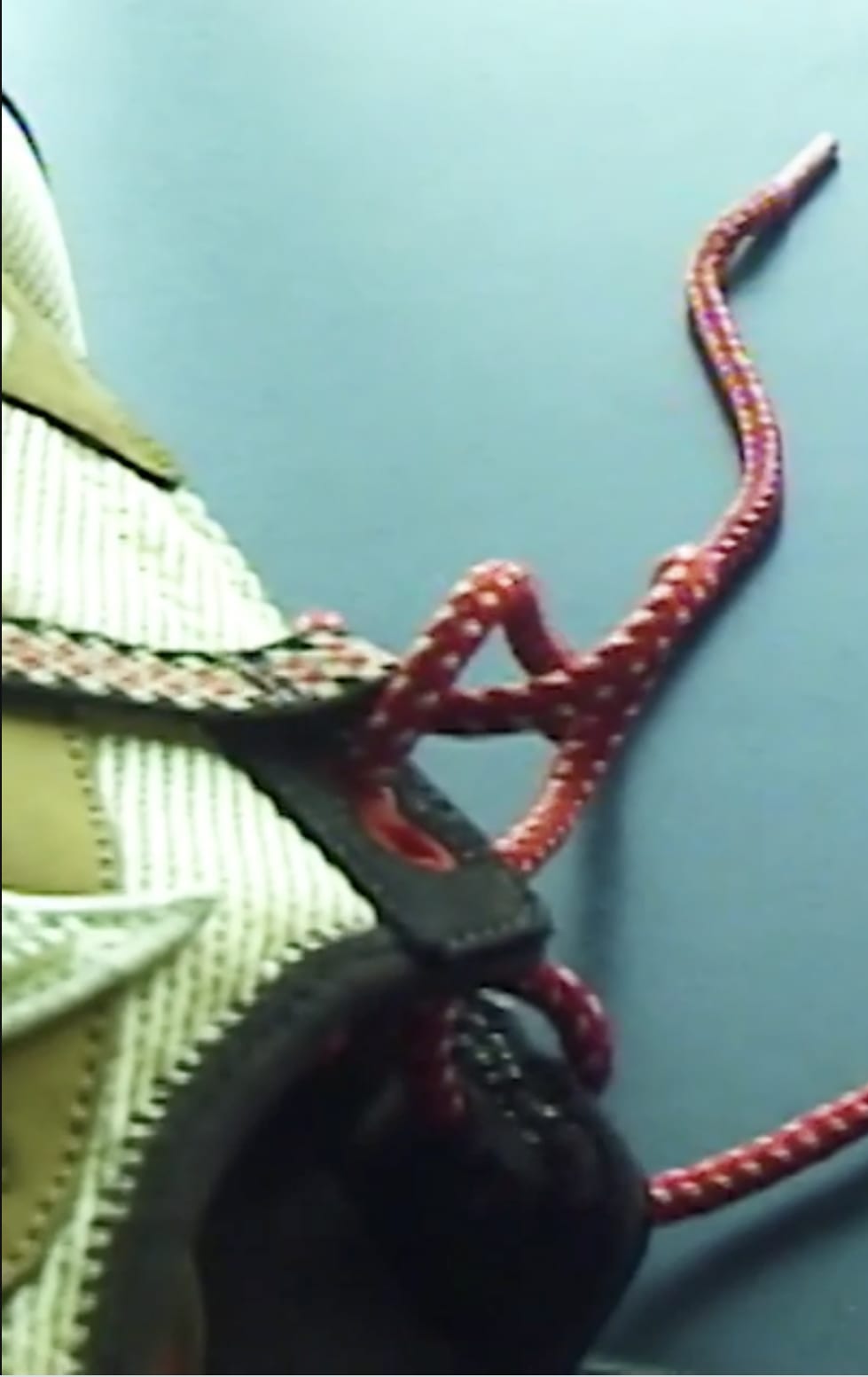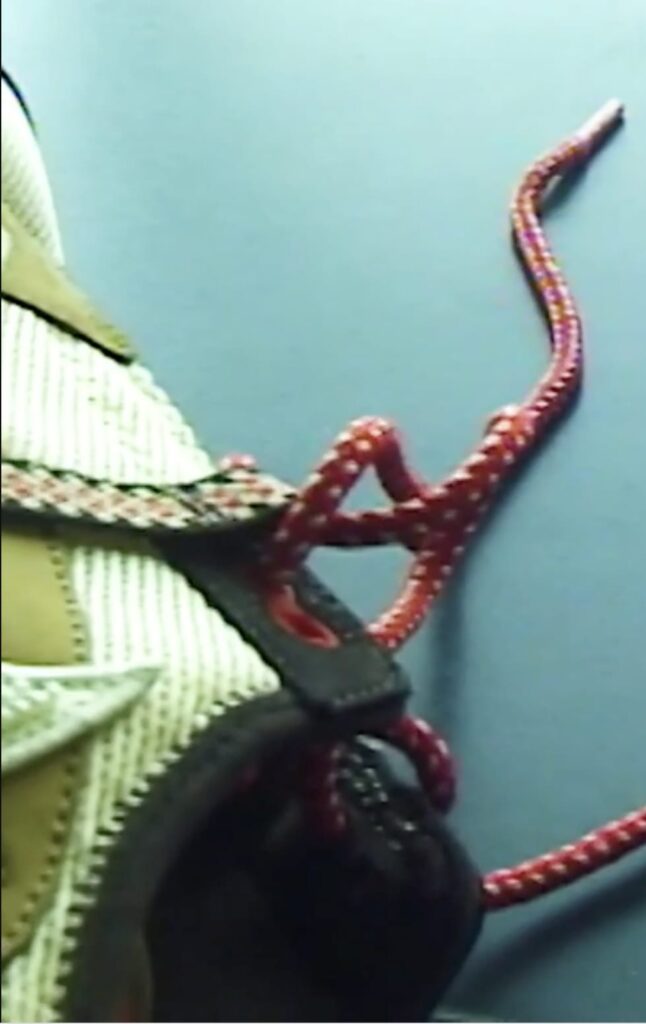 Cactus Jack x Nike Air Max 1
Molto simile ad alcuni dei progetti passati di Scott con Nike, la sneakers è caratterizzata da vari toni terrosi. La tomaia in mesh verde chiaro è accoppiata con sovrapposizioni marroni insieme alla firma "Swoosh inverso" di Scott sul laterale. Ulteriori dettagli includono quello che sembra essere un nuovo logo "Cactus Jack" che si fa strada sulla linguetta e sul tallone.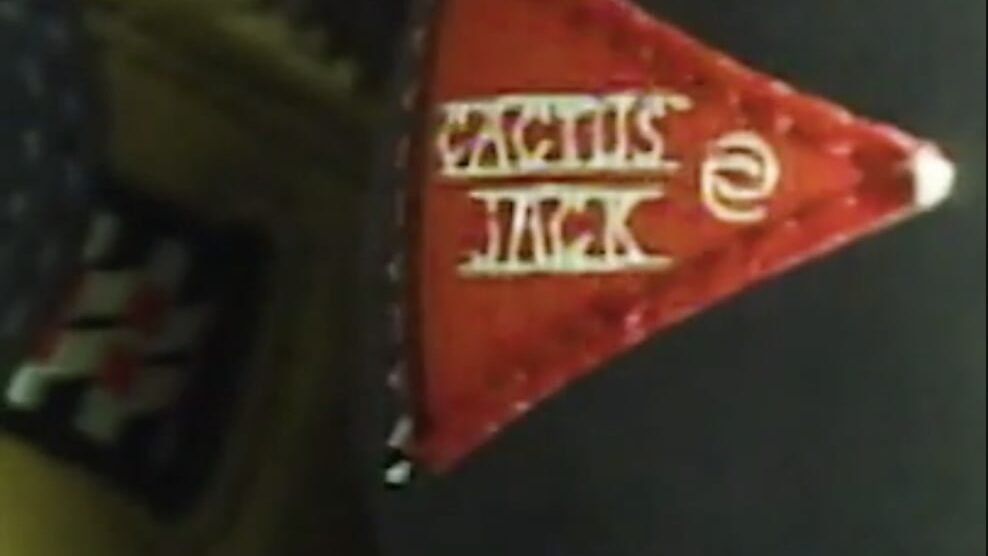 Data di uscita
Nonostante Nike abbia condiviso informazioni in merito alla nuova sneakers. Dettagli in merito alla data di uscita delle Nike Air Max 1 x Travis Scott non sono ancora stati annunciati. Quello di cui possiamo essere sicuri è che il 2021 sarà l'anno di uscita della collaborazione.