Da tempo si parlava dell'imminente collaborazione tra MM6 Maison Margiela e The North Face. Dopo leaks e immagini trapelate, finalmente la collezione è disponibile all'acquisto.
MM6 Maison Margiela e The North Face hanno pubblicato gli scatti della loro collezione in co-branding. Da questi evince come sia ben riuscito il mix tra i due stili delle due case di moda. Nello specifico, MM6, ha reinterpretato i modelli iconici di The North Face, creando giacche rotonde, gilet in pile e parka che fanno eco alla storica collezione Primavera 1998 della Maison Margiela. Collezione nella quale tutti i capi sono stati completamente appiattiti quando non furono indossati.
Una serie di modelli Nuptse di The North Face, tra cui capispalla, sciarpe e guanti, sono presentati nei classici colori outdoorsy e nel co-branding sportivo. Il più ovvio cenno all'etica collaborativa della collezione. Vari articoli sono stati modificati per un'ulteriore utilità, tra cui le giacche circolari che ora presentano giubbotti con cerniera a forma di poncho. Altri, invece, sono ricostruiti per richiamare i touchstones di Margiela.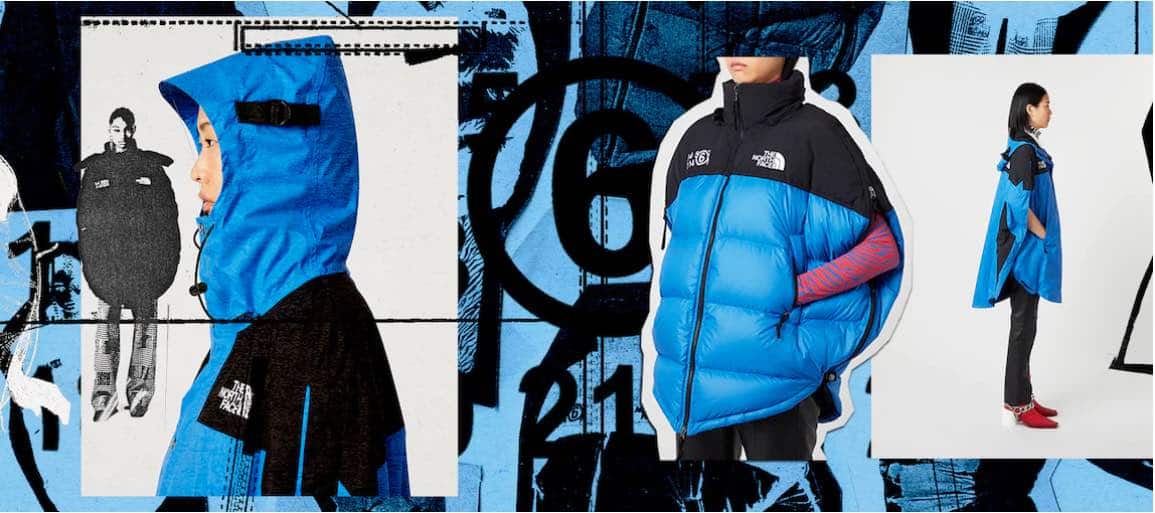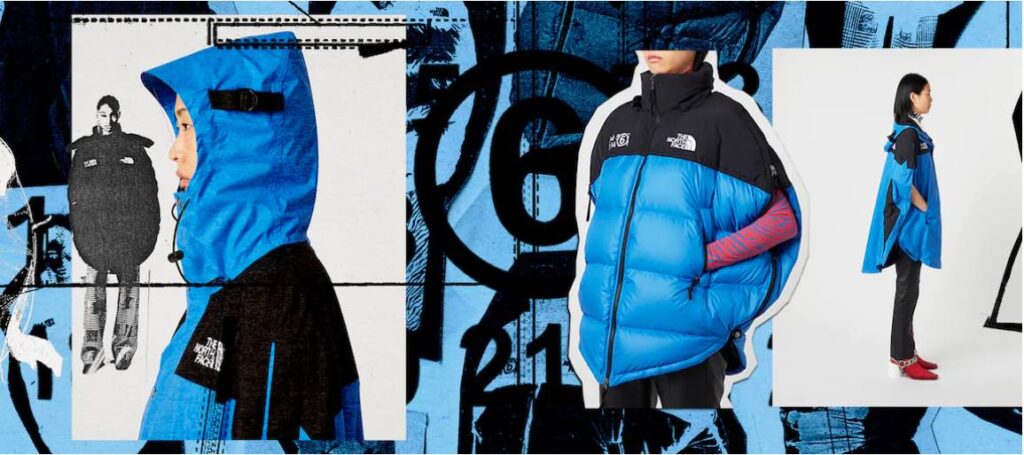 Dove acquistare la collezione ?
La collezione MM6 Maison Margiela e The North Face è disponibile sul sito ufficiale di The Nort Face (Clicca qui per accedere) e sul sito di Maison Margiela (Clicca qui per accedere). In fisico presso i rivenditori autorizzati.