The North Face annuncia il ritorno di due dei suoi capi pià rappresentativi: Himalayan Parka e il borsone Base Camp nella Collezione ICONS per la PE2021.
The North Face Himalayan Parka
Uno dei capi simbolo delle grandi spedizioni alla conquista degli 8.000, l'Himalayan Parka è stato creato per gli atleti The North Face impegnati a superare i propri limiti sfidando alcune delle condizioni più impervie. Con un'imbottitura a 500-fill in piuma d'oca certificata, è realizzato in nylon ripstop con tecnologia windblocking per offrire il massimo della protezione.
Colorway
Perfetta sia per affrontare le condizioni estreme che per la vita cittadina, Hymalayan Parka è adesso disponibile in nuovi colori primaverili: lavanda per la versione femminile, in fantasia con stampa ispirata alle foreste per quella maschile.
Borsone Base Camp
Stesse varianti cromatiche anche per la nuova versione del borsone Base Camp, grande classico che dal 1986 rappresenta il vero spirito di esplorazione, caratterizzato da pratici dettagli come la tasca per documenti idrorepellente, i manici imbottiti e gli spallacci regolabili.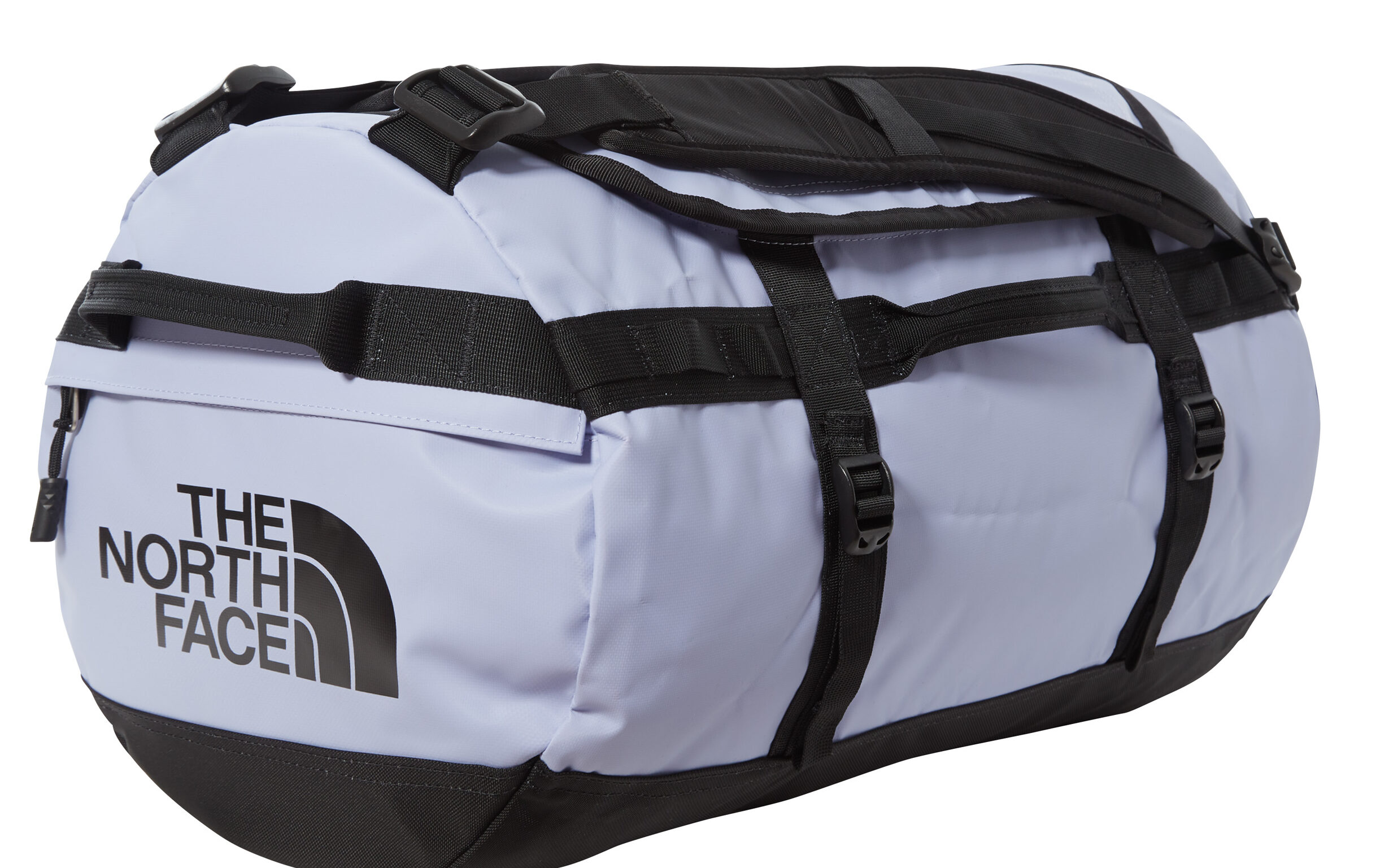 Altri articoli rilasciati
A completare la Collezione ICONS, alcuni accessori, tra cui il berretto Fisherman, il cappellino Classic Tech Ball e il marsupio Bozer Hip Pack.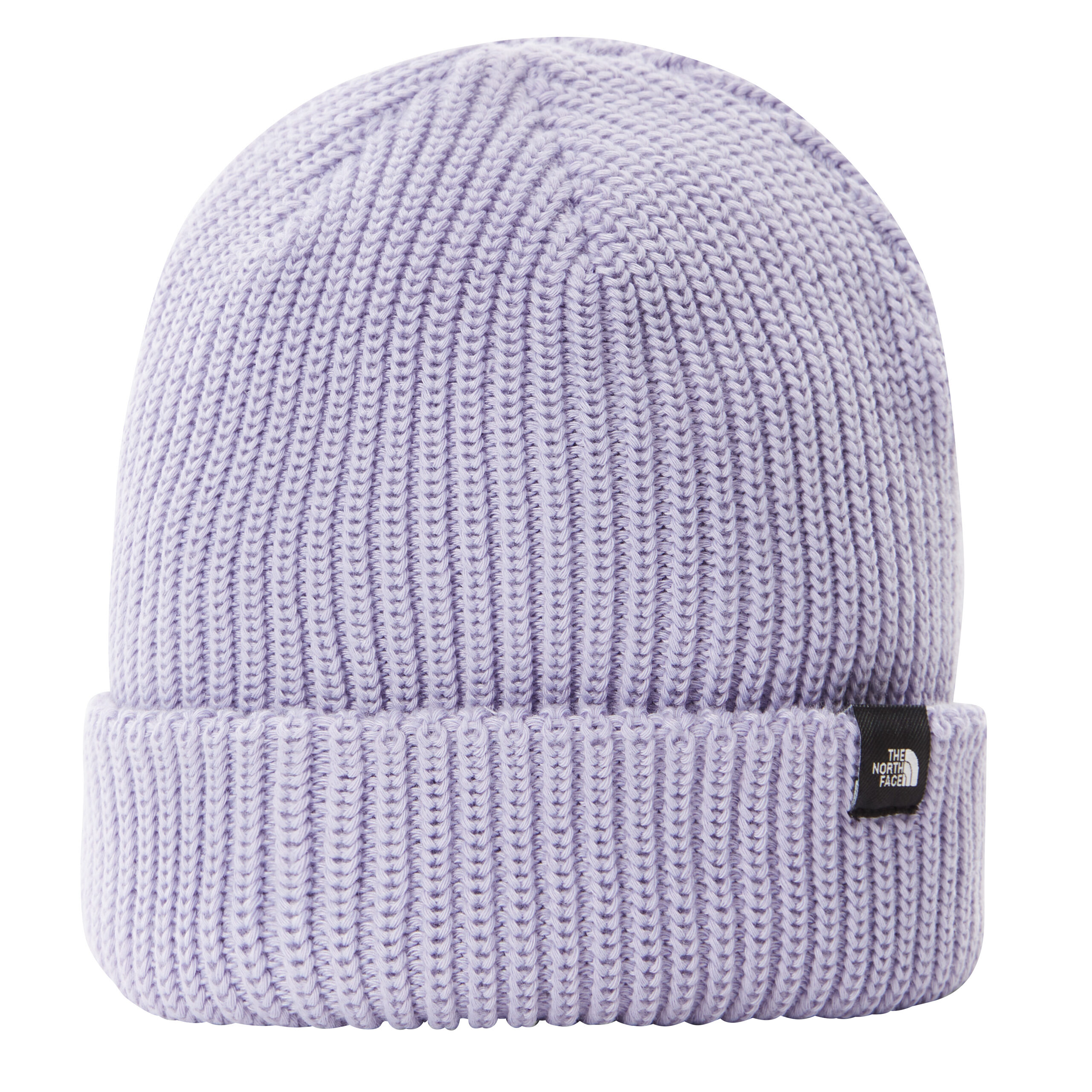 Dove acquistare la nuova collezione The North Face Icons
La Collezione è disponibile su www.thenorthface.it e in punti vendita The North Face selezionati.