Rammellzee x Supreme è la nuova collaborazione che vede il brand Supreme in collaborazione con l'artista americano Rammellzee. Se non conosci questo artista Rammellzee è nato nel 1960 e cresciuto a Far Rockaway, nel Queens. Ha iniziato a fare i graffiti sui treni durante gli anni Settanta, sviluppando un lettering spigoloso divenuto poi la sua firma. Questo stile selvaggio e spinoso era un'espressione radicale della filosofia gotica futurista di Rammellzee.
Un'etica che affonda le sue radici nel XIV secolo, quando ai monaci fu proibito di scrivere in una scrittura ornata che i vescovi ritenevano illeggibile e pericolosa. Comprendendo i poteri istituzionali e mistici della parola scritta, Rammellzee cercò di armare l'alfabeto in modo da liberarlo dalla standardizzazione e dal controllo. Per Rammellzee, la sovversione del linguaggio da parte del graffiti writing consisteva nel resistere alla dominazione e destabilizzare una società restrittiva.
Negli anni '80, l'opera di Rammellzee si è estesa oltre le gallerie e i cantieri ferroviari. Realizzò dipinti al neon e complessi assemblaggi realizzati con i detriti di New York City. È apparso anche nel seminale film di Charlie Ahearn Wild Style e Stranger Than Paradise di Jim Jarmusch. Ha collaborato con K-Rob al singolo epico hip-hop "Beat Bop" di Jean Michel Basquiat. Ha scritto un'opera e ha cercato di far decollare un fumetto e un gioco da tavolo.
Negli anni '90, Rammellzee è rimasto per lo più all'interno della Battle Station, nel suo tentacolare studio di Tribeca di oltre 20 anni. All'interno di questa fortezza incrostati di resina, ha realizzato alcune delle sue opere più ambiziose e particolari: gli Dei della spazzatura – guerrieri della spazzatura con identità uniche (tra cui Vain the Insane, Chaser the Eraser e Igniter the Master Alphabiter).
Rammellzee è morto nel 2010 all'età di 49 anni. Il suo vasto corpus di opere – e la sua ampia influenza – ha recentemente iniziato a ricevere l'attenzione critica e lo studio che merita.
Supreme ha collaborato con la tenuta di Rammellzee per produrre una collezione per la primavera del 2020.
La release della collezione è programmata per il 19 Marzo esclusivamente sullo store Supreme online come dichiarato dall'azienda.
In un secondo momento sarà possibile trovare a Resell la collezione sul portale StockX
Qui di seguito tutti gli articoli suddivisi per categoria:
Hooded Sweatshirt – Rammellzee x Supreme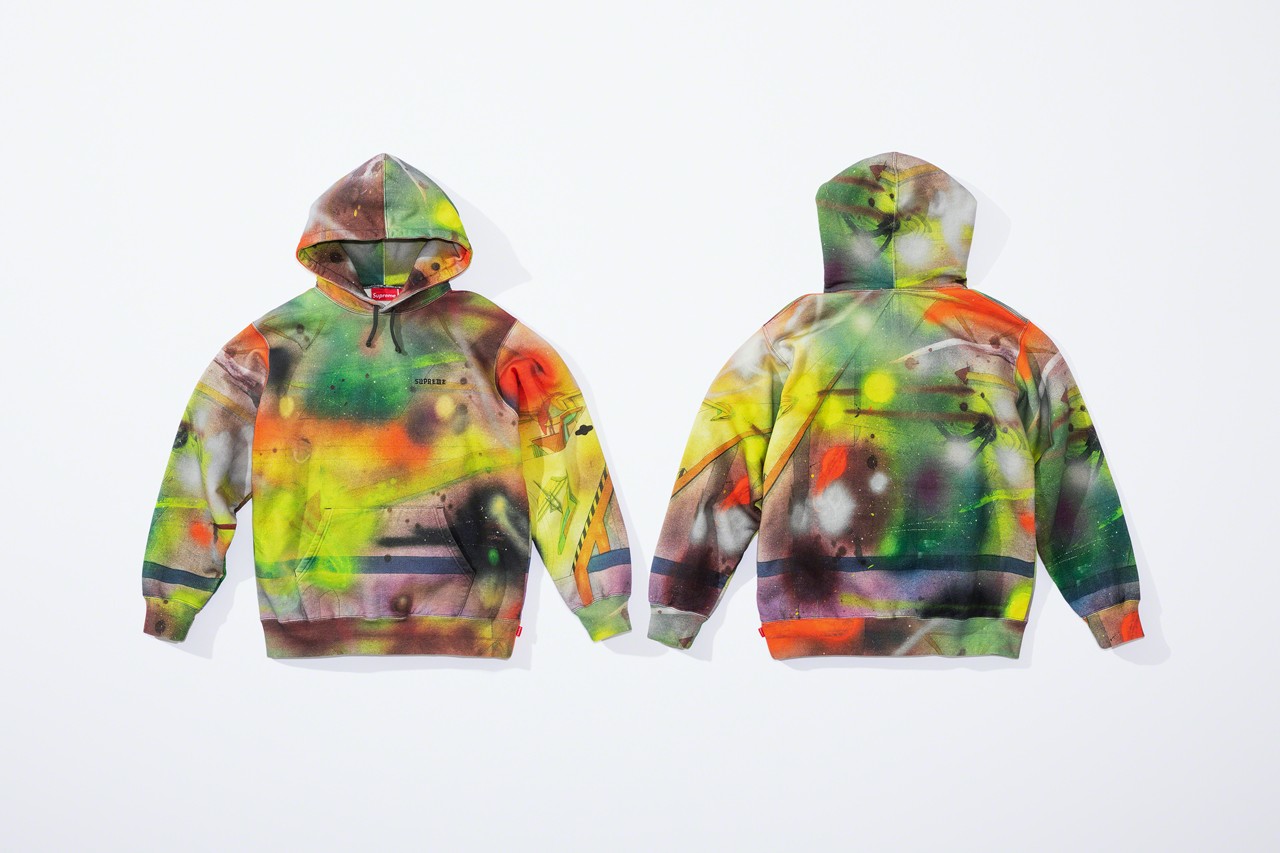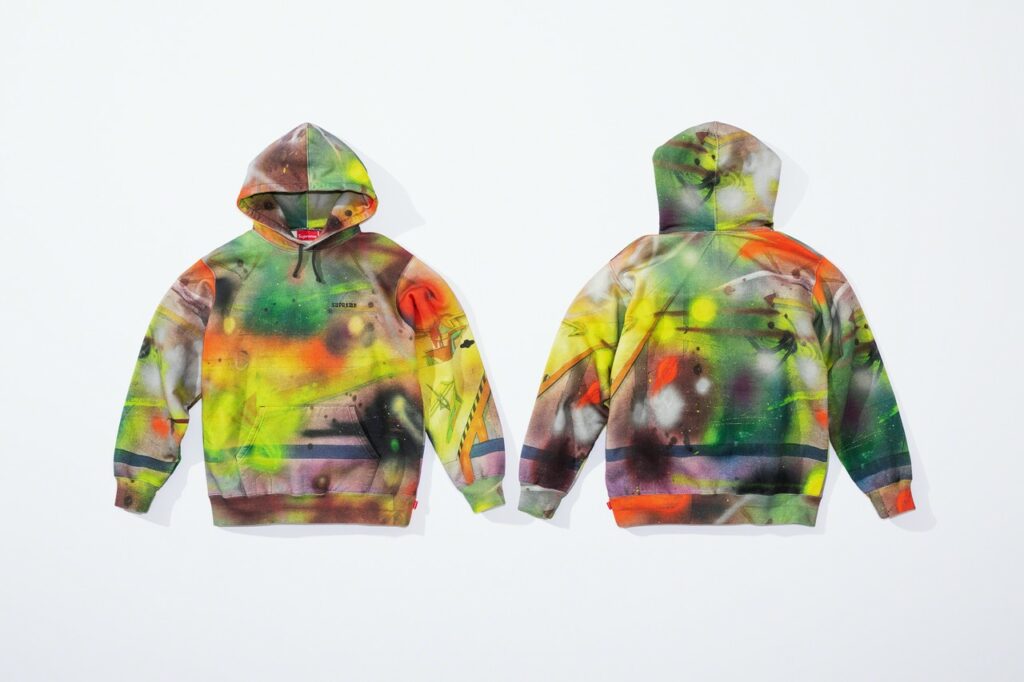 Sweatpant – Rammellzee x Supreme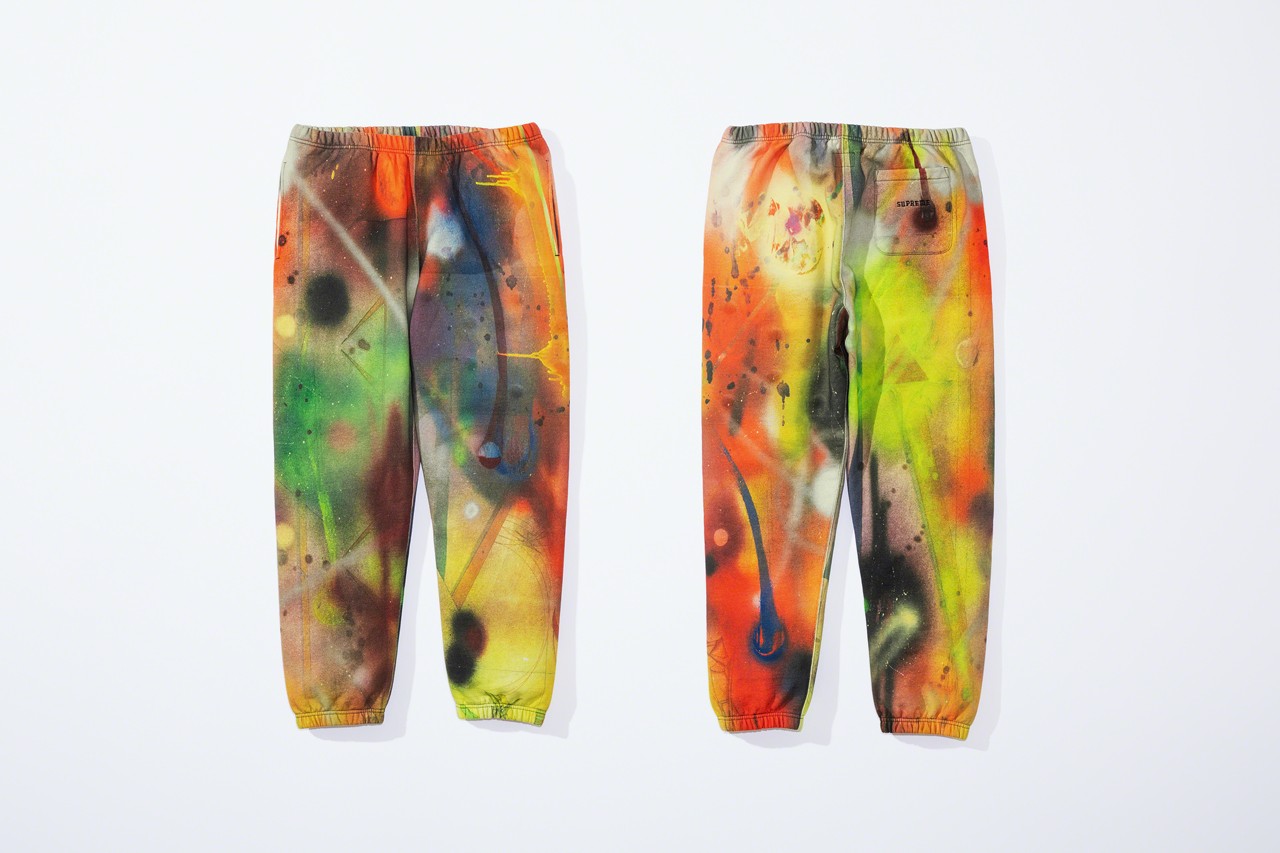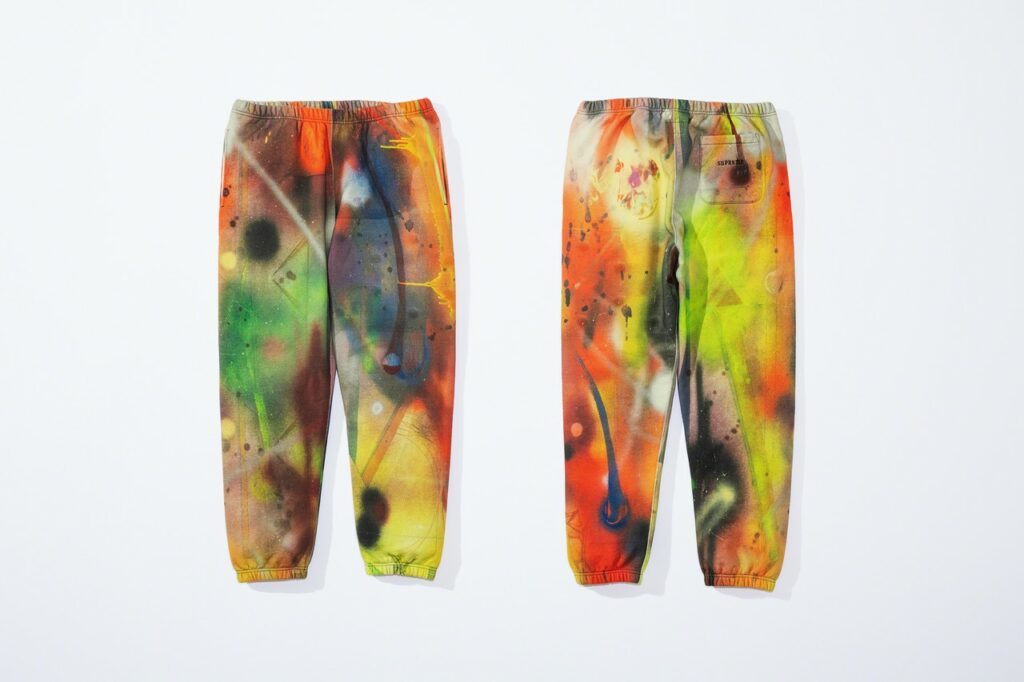 T-Shirts – Rammellzee x Supreme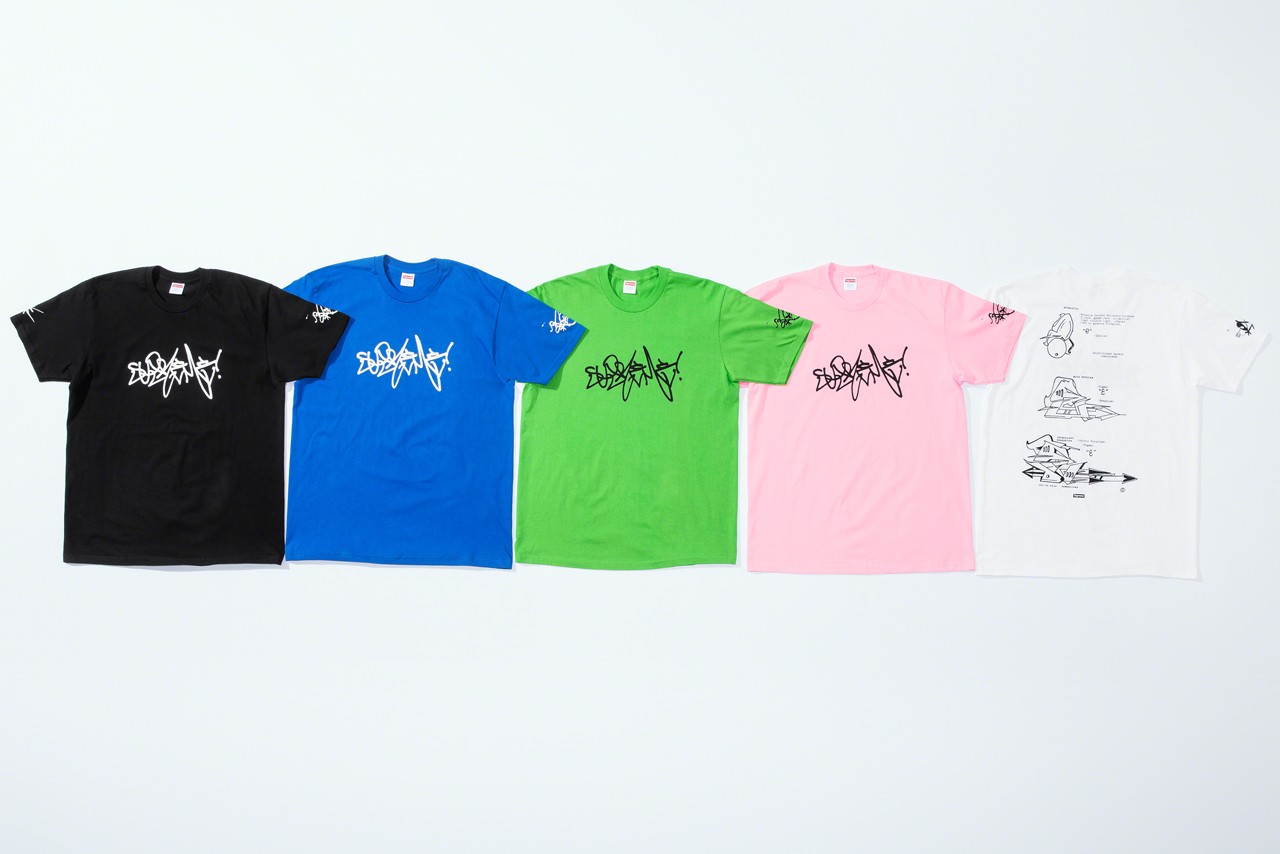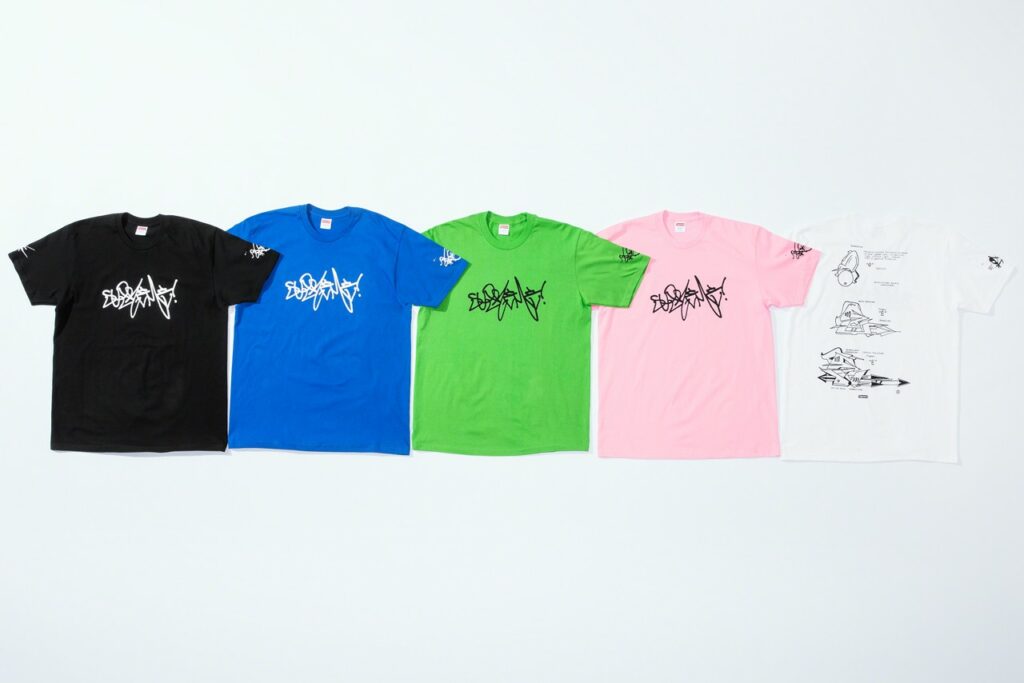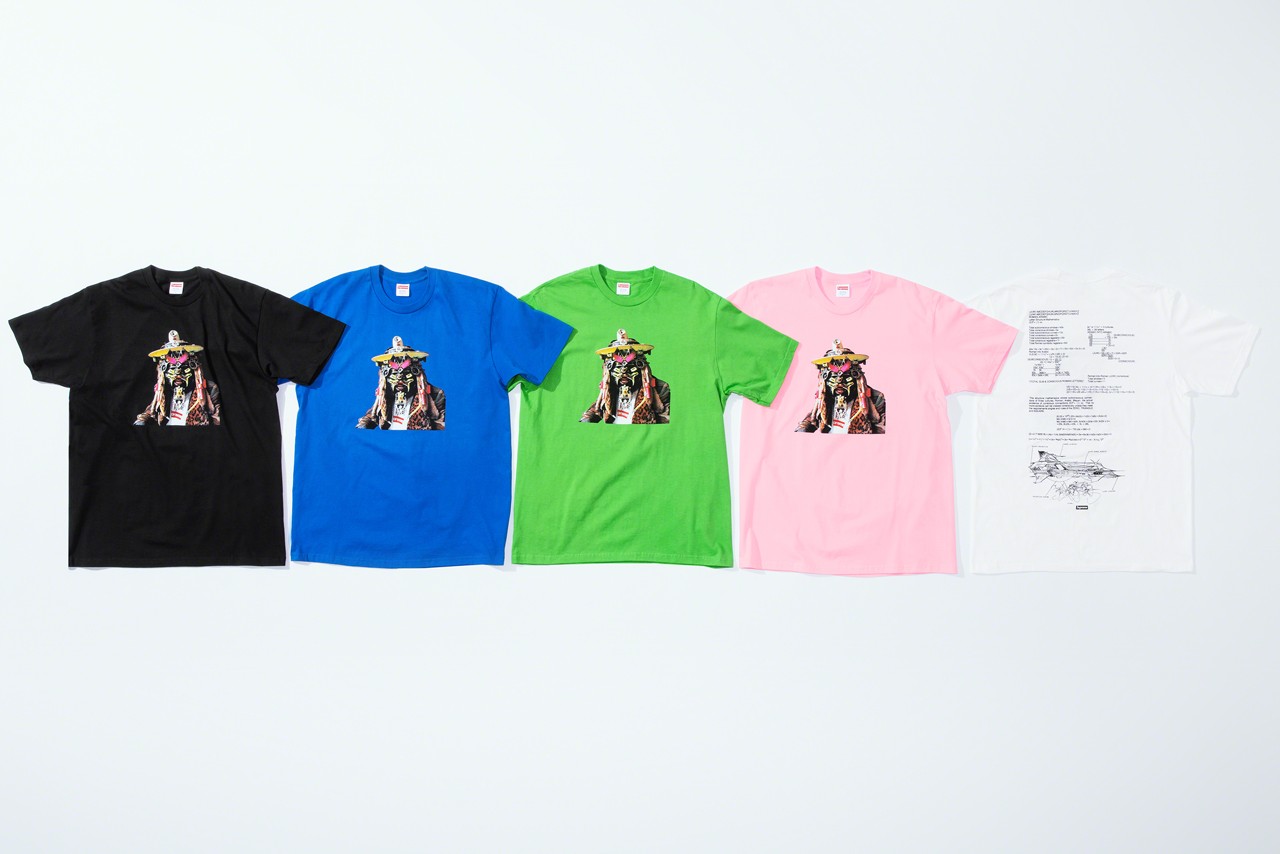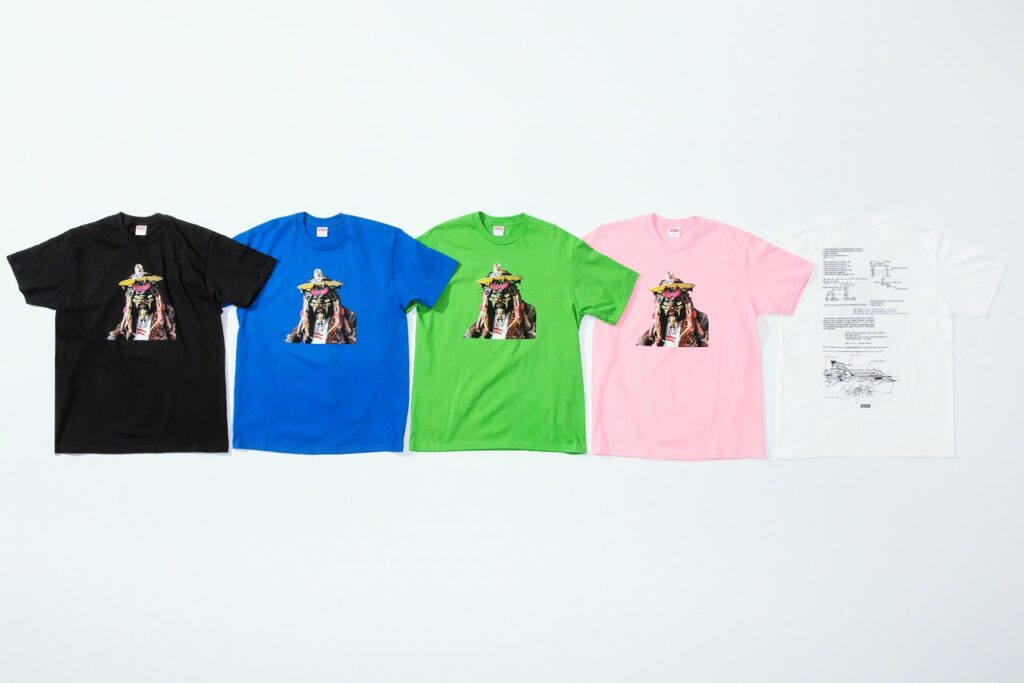 Anorak – GORE-TEX – Rammellzee x Supreme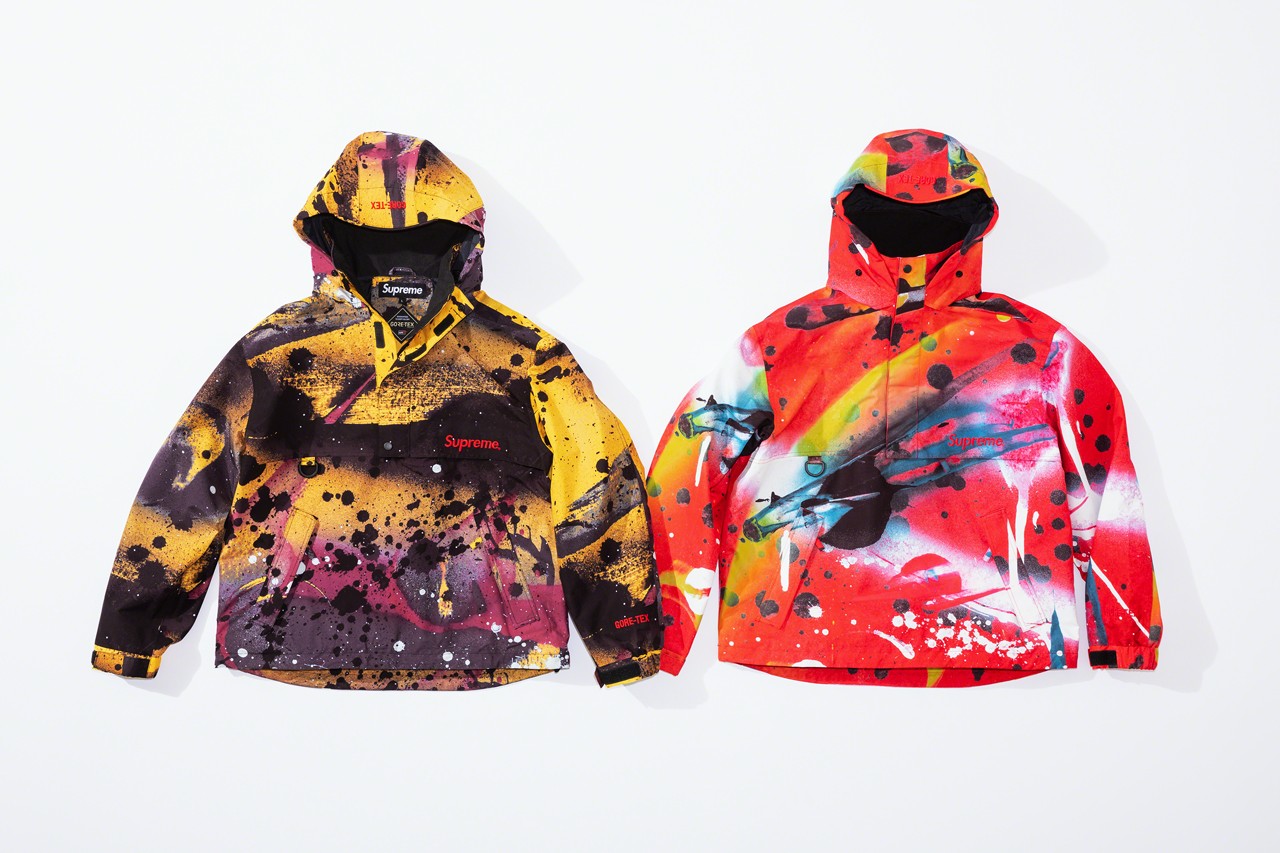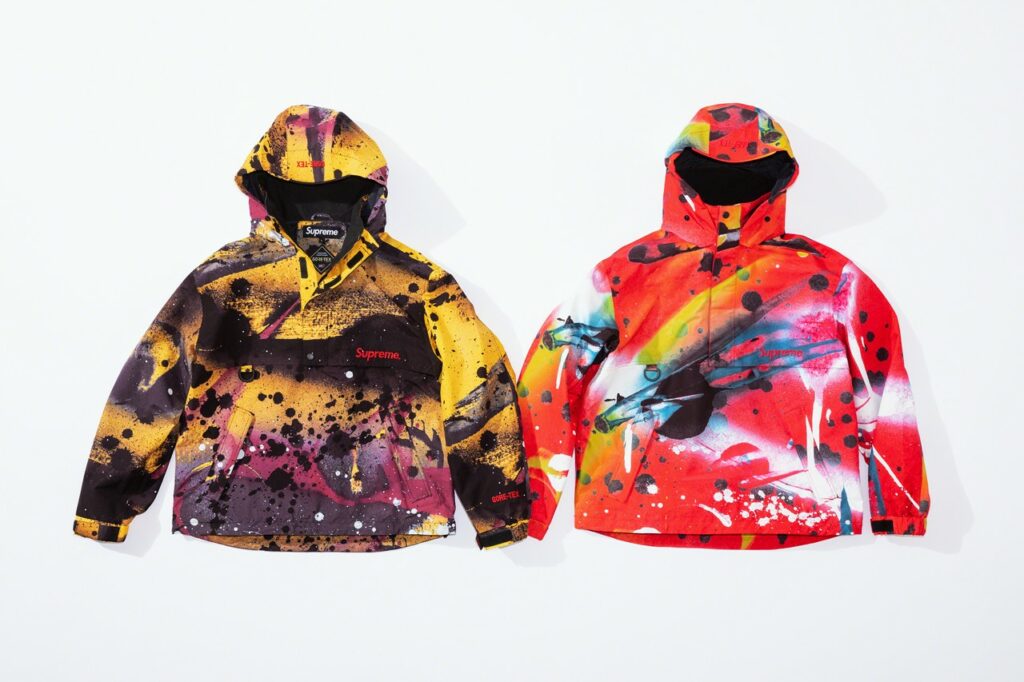 Pant – GORE-TEX – Rammellzee x Supreme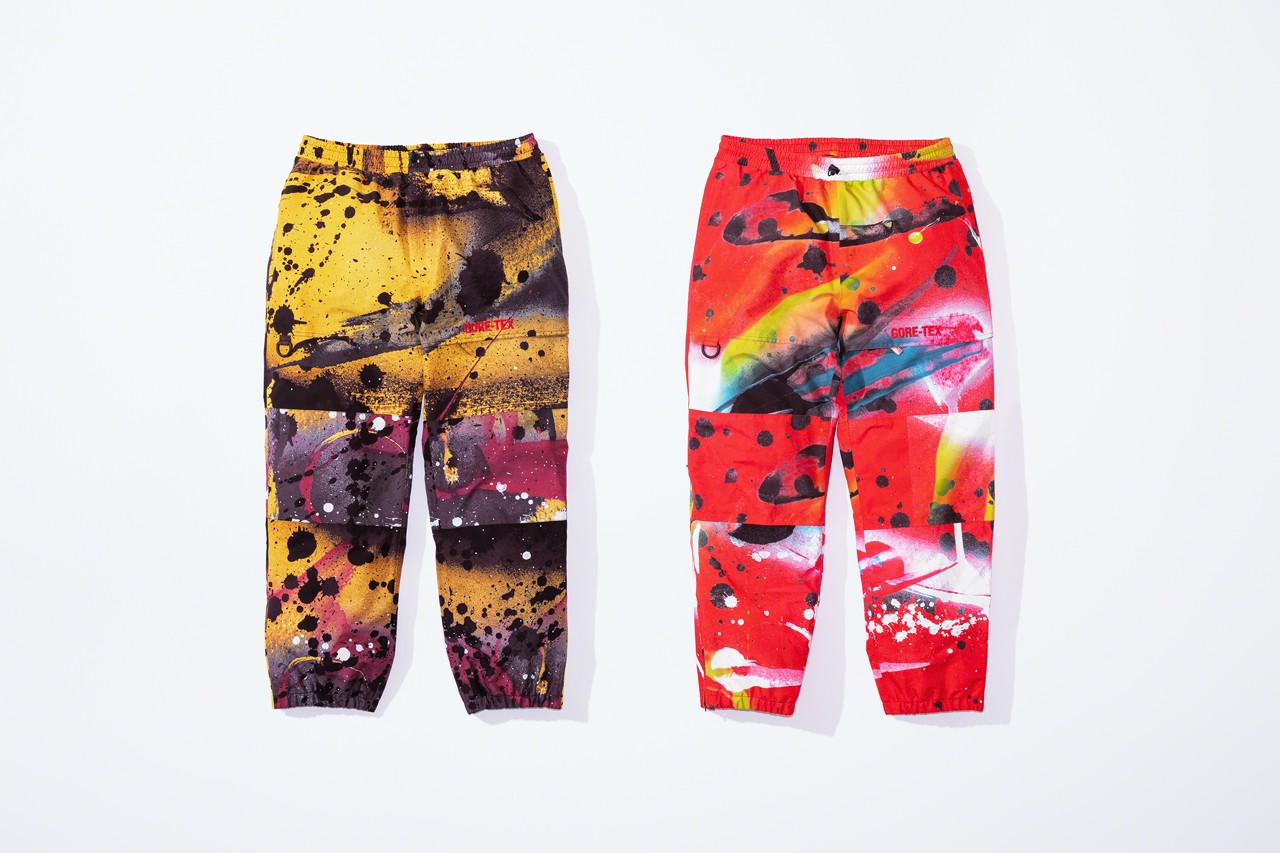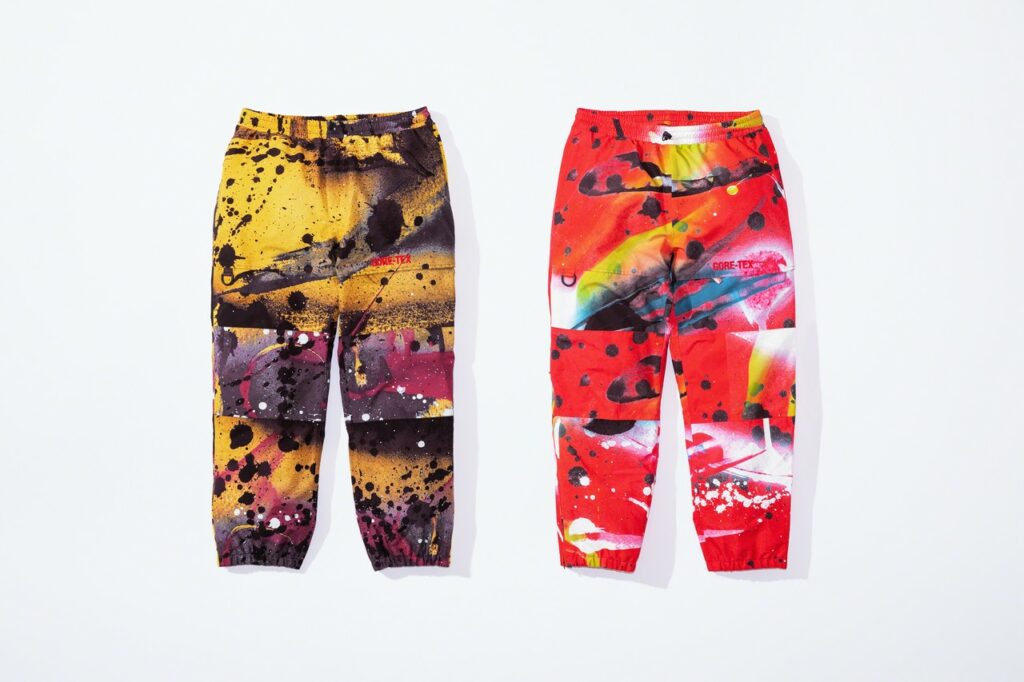 Camp Cap – GORE-TEX – Rammellzee x Supreme