PJ Tucker è senza ombra di dubbio il King delle Sneakers del mondo NBA. Così, dopo aver vinto il suo primo titolo con i Milwaukee Bucks nella stagione 2020-21, il nativo del North Carolina si è dato da fare: ha commissionato a The Shoe Surgeon e JASON OF BEVERLY HILLS una Air Jordan 1 tempestata di diamanti del valore di 250.000 dollari.
Lo style
Le sneakers personalizzate non sono una novità per l'attaccante, ma l'ultima coppia supera indiscutibilmente quelle precedenti per via delle caratteristiche scelte e del suo elevato prezzo. In termini di colore, la scarpa è lasciata piuttosto smorzata, con il nero che occupa la maggior parte della tomaia e della suola contrastato solo dall'intermedio bianco ma, i punti forte di questa sneakers sono i materiali utilizzati.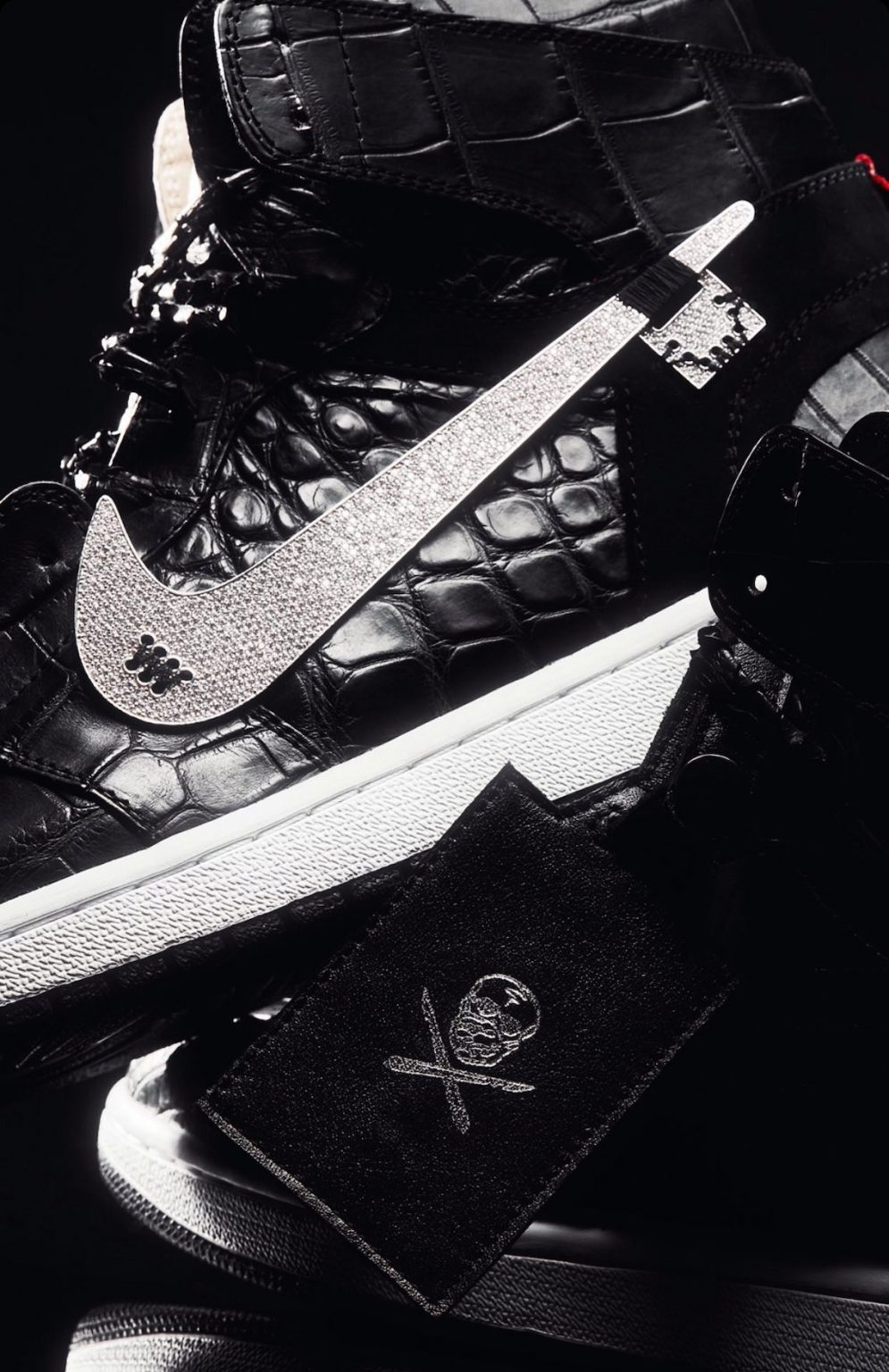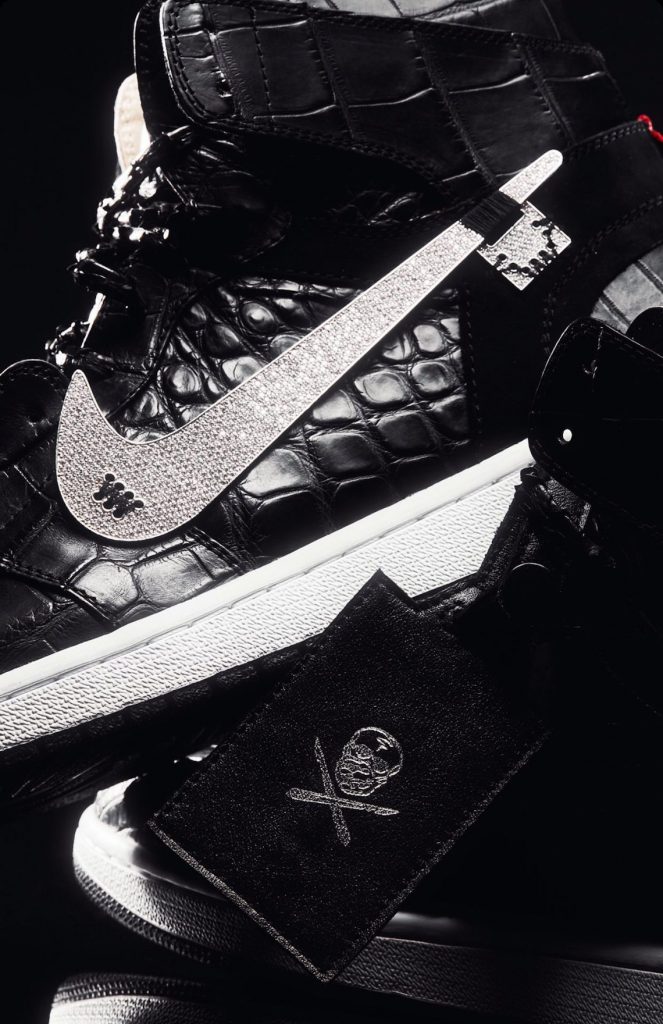 Materiali utilizzati
Vera pelle di coccodrillo copre la metà superiore del retro, mentre 2.020 diamanti bianchi incastonati in 150 grammi di oro bianco 14K formano profili swoohes e zip-ties Off-White.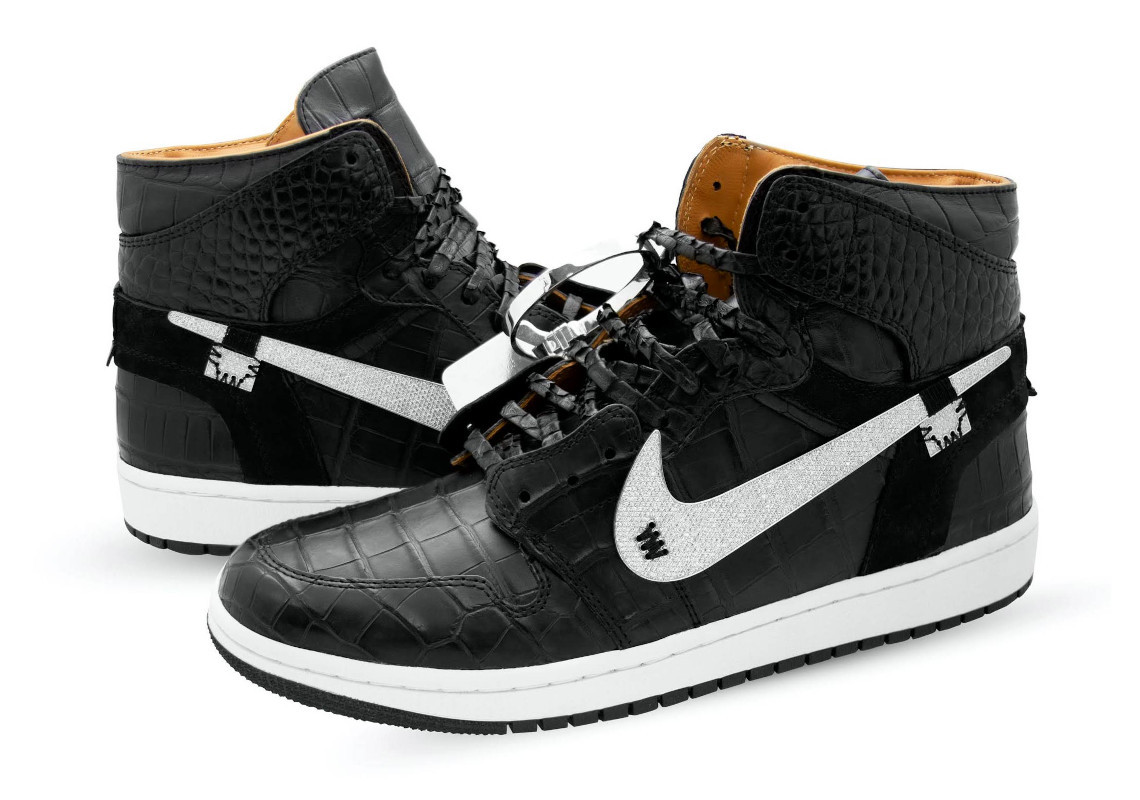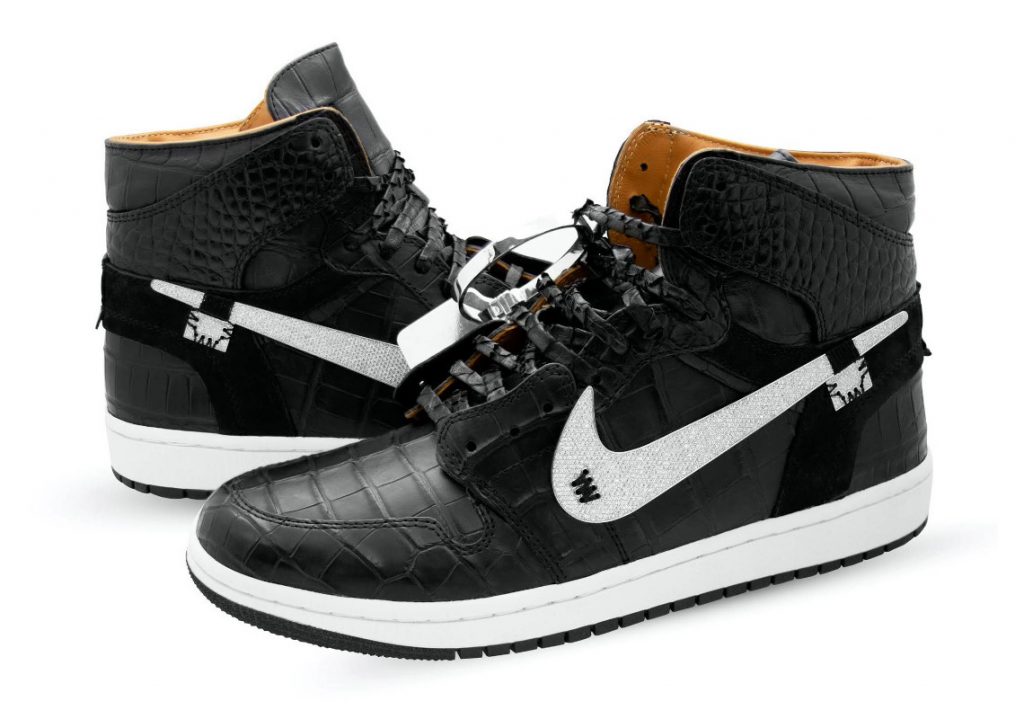 Quando ci è voluto per realizzarla
La scarpa ha richiesto più di 100 ore per essere completata, il che la rende sicuramente una delle Jordan 1 più meticolosamente realizzate che esistano.