Dopo aver rilasciato una SB Dunk High l'anno scorso, Nike SB sta ancora una volta celebrando il corridore di lunga data Paul Rodriguez, questa volta, con un modello di NikeSB Dunk Low.
Un'immagine appena trapelata mostra quello che sembra essere il design del prossimo style dal nome NikeSB Dunk Low "What The P-Rod" . Come suggerisce il nome, è caratterizzato da una combinazione di colori spaiati che copre l'intera scarpa con vari elementi tratti dalle sue passate collaborazioni con Nike SB, compresi i disegni della sua linea P-Rod.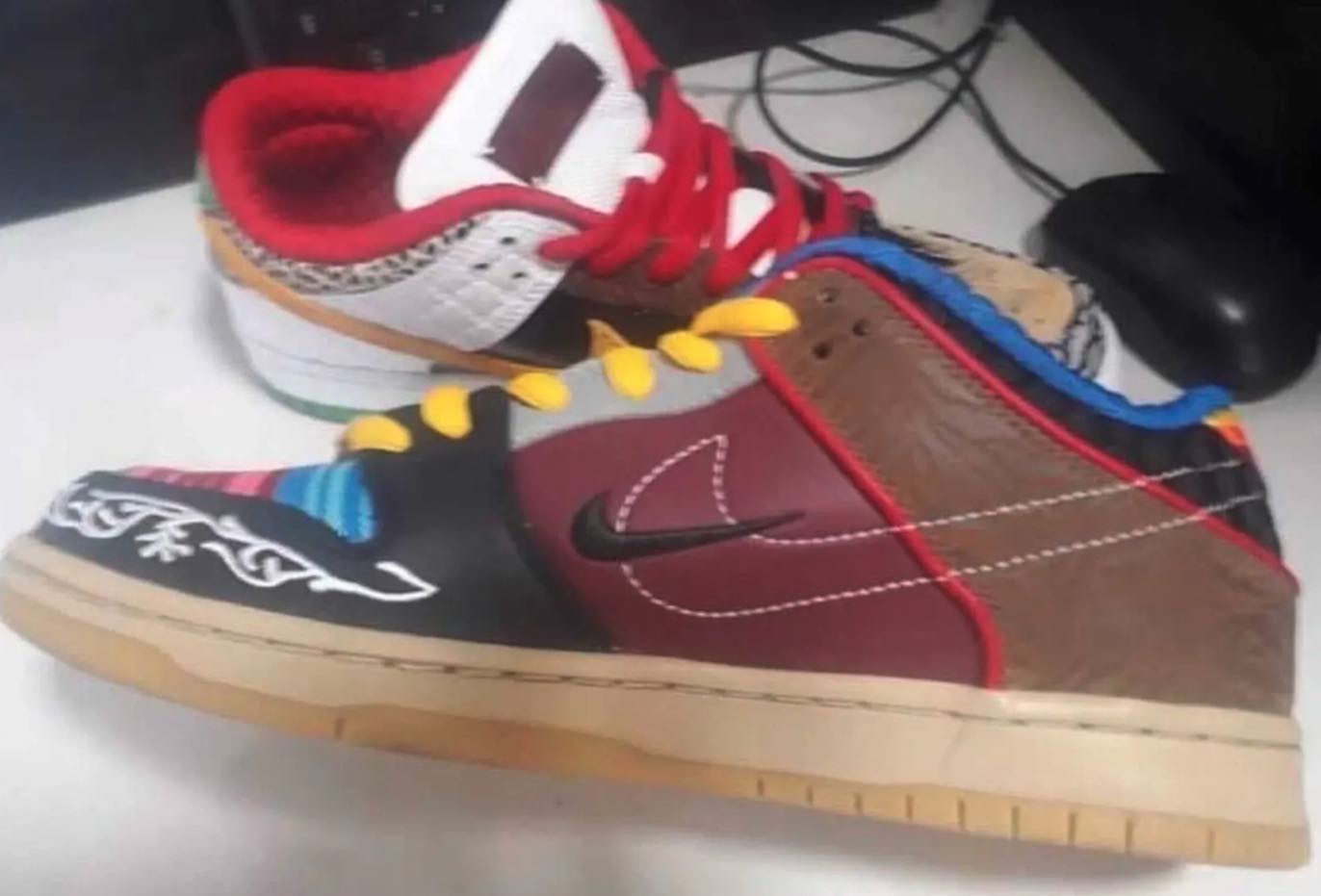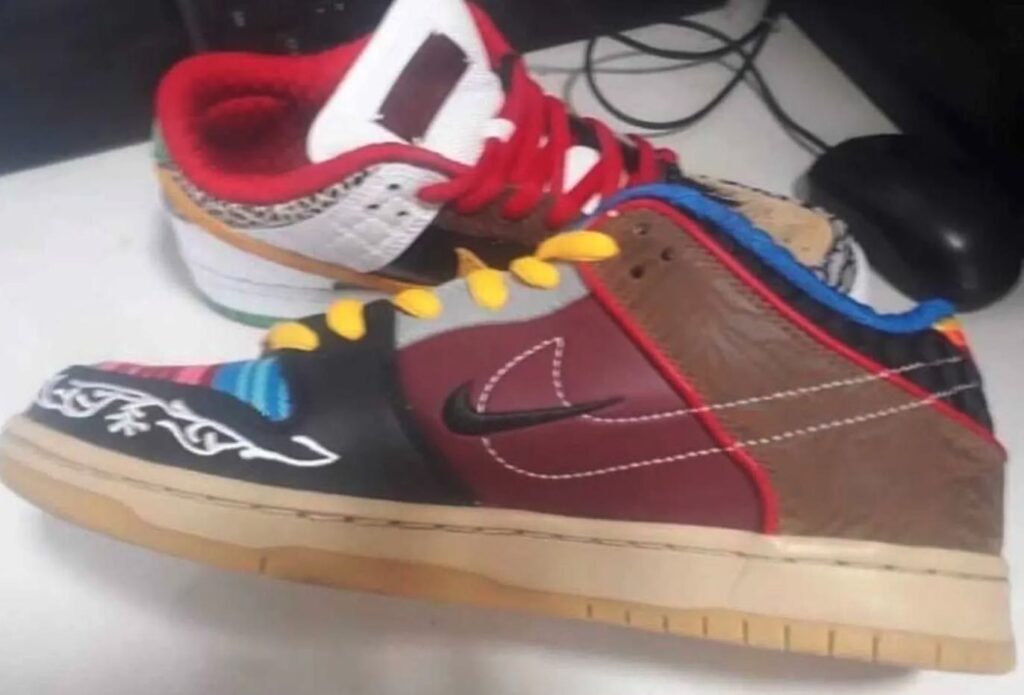 Data di uscita
Nessun dettaglio in merito alla release delle Nike SB Dunk Low "What The P-Rod" è attualmente disponibile, ma vi terremo aggiornati quando saranno disponibili ulteriori informazioni.