L'ambitissima collaborazione Clot x Air Max 1 "Kiss of Death" tornerà nei negozi quest'anno. La collaborazione è uscita per la prima volta nel 2006 in occasione dell'apertura della prima boutique di sneakers cinese ACU,creata in collaborazione con Clot. La sneakers prendeva ispirazioni da entrambi i marchi e si focalizzava in particolare sul "Chi", che è un'energia spirituale che scorre attraverso il corpo umano e lo collega con l'universo.
Le nuove Clot x Air Max 1 "Kiss of Death"
La caratteristica distintiva delle Clot x Air Max 1 "Kiss of Death" è la loro punta traslucida, che mostra le suole raffigurano i punti pressione del piede. Ulteriori dettagli includono il marchio Swoosh in finta pelle di serpente e il collare ispirato allo struzzo.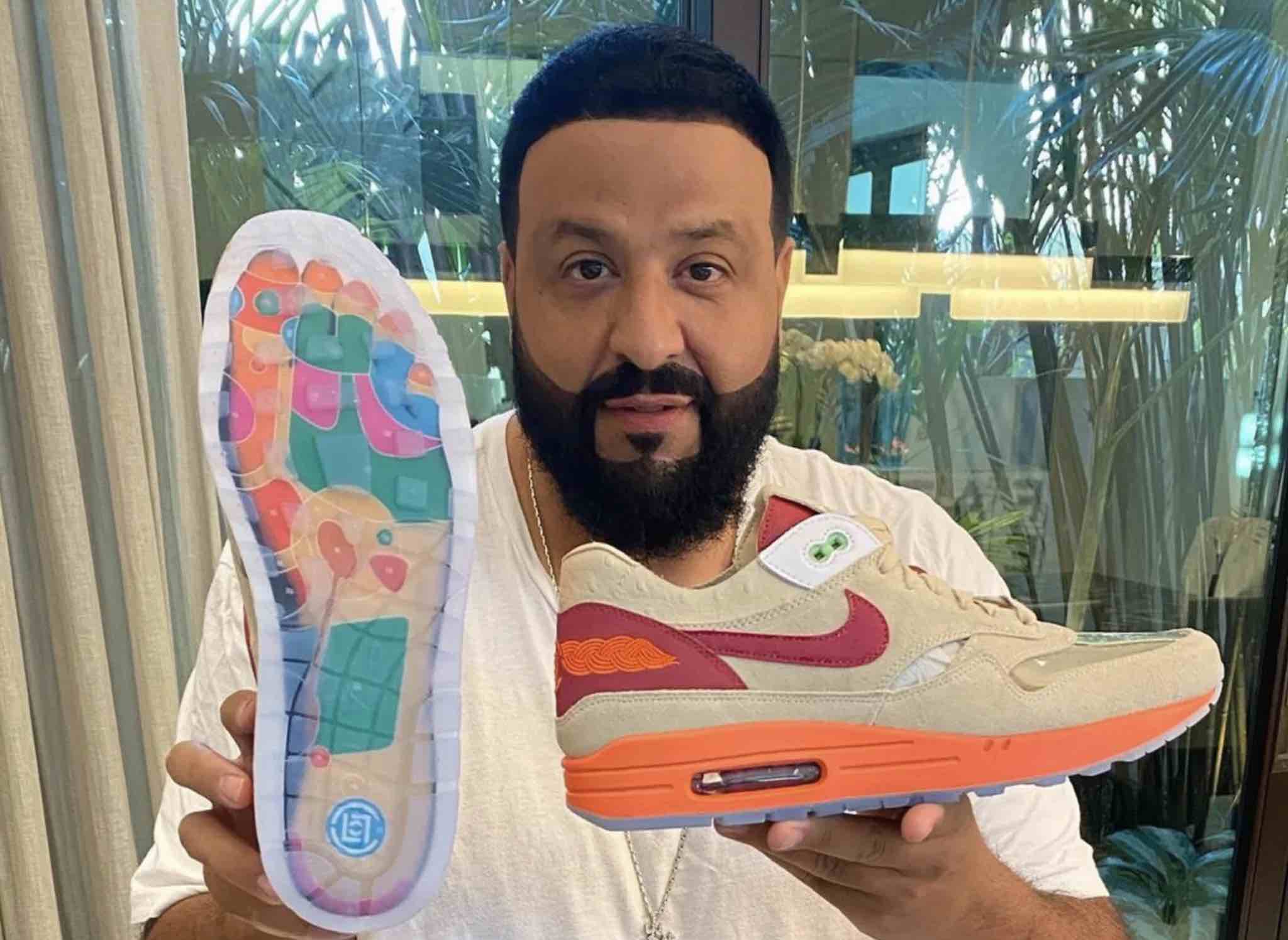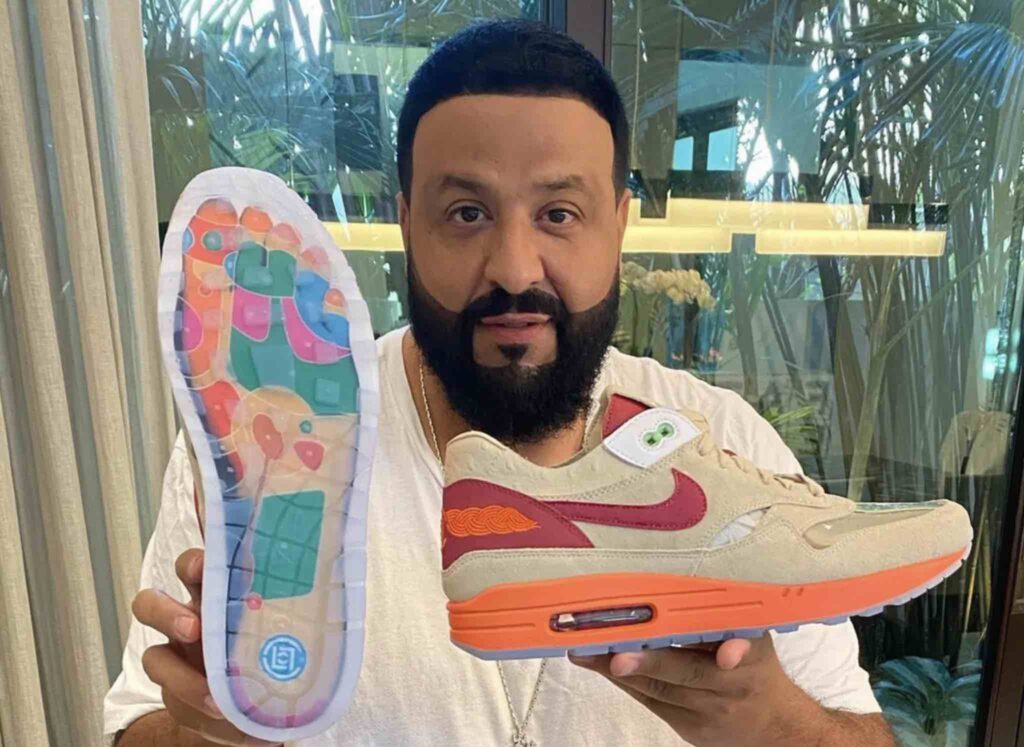 Data di uscita e quando acquistarle
Per quanto riguarda la data di uscita delle Clot x Nike Air Max 1 "Kiss of Death" ancora non si hanno informazioni ufficiali da parte dei brand. Le prime immagini sono emerse grazie a DJ Khaled.